The Ware for June 2013 is shown below.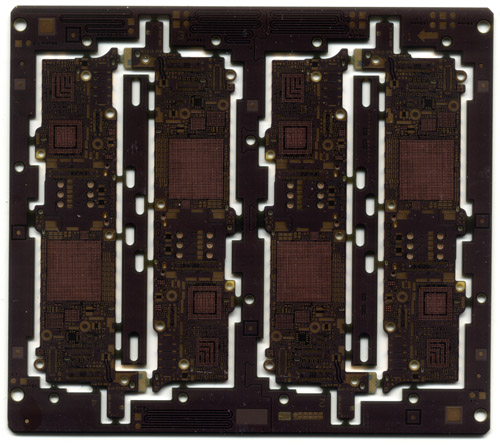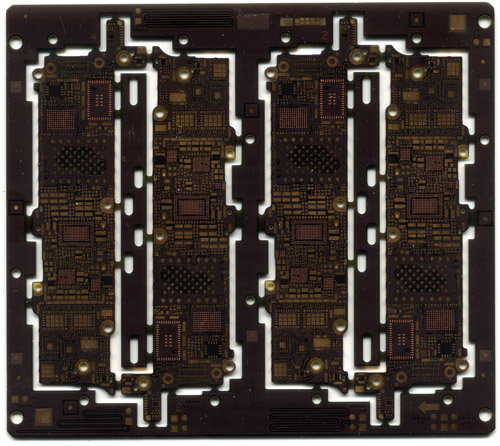 This month we're fast-forwarding 25 years and having a look at another high density signal interconnect, but of a different nature — should be a walk in the park to guess it.
I find it interesting that the BGA/QFN regions use OSP (organic solder preservative, you can tell from the brownish color of the BGA regions), whilst the rest of the pads employ a gold finish. It's also neat to see the impedance test coupons around the edge of the frame. And the partial/blind mounting holes through the board? Yeesh, talk about scrounging for millimeters.
Also, not a single bit of silkscreen, nor any proprietary notices or trademark/copyright claims, even on the frame. Interesting.