The Ware for March 2017 is shown below.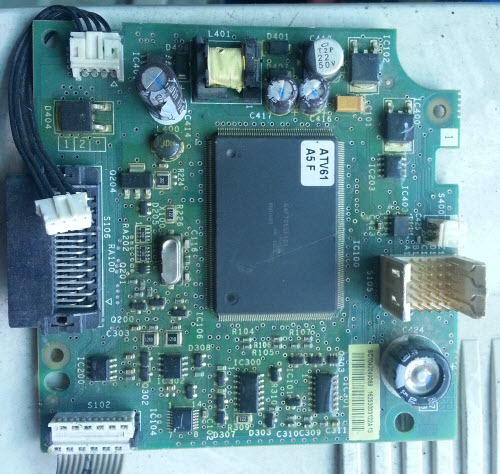 I honestly have no idea what this one is from or what it's for — found it in a junk pile in China. But I was amused by the comically huge QFP, so I snapped a shot of it.
Sorry this is a little late — been ridiculously busy prepping for the launch of a line of new products for Chibitronics, going beta (hopefully) next month.