The Ware for October 2015 is shown below.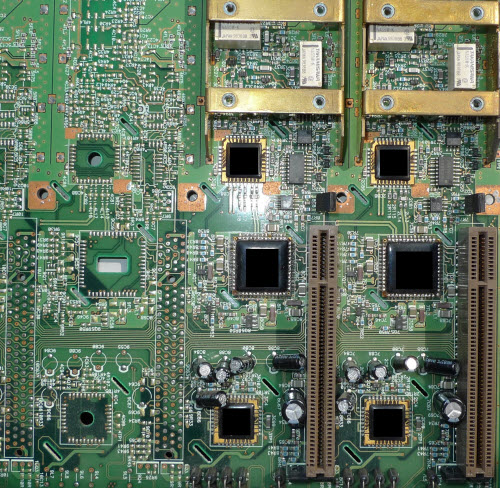 …and one of the things that plugs into the slots visible in the photo above as an extra hint…

Thanks again to Nava Whiteford for sharing this ware. Visit his blog and help him get permission from his wife to buy a SEM!