The Ware for April 2016 is shown below.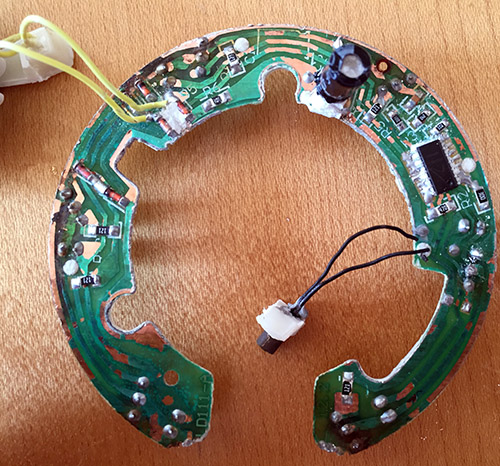 The ware this month is courtesy Philipp Gühring. I think it should be a bit more challenging that the past couple months' wares. If readers are struggling to guess this one by the end of this month, I've got a couple other photos Philipp sent which should give additional clues.
But, interested to see what people think this is, with just this photo!