The Ware for September 2017 is shown below.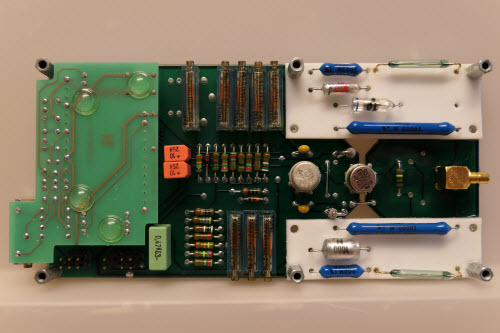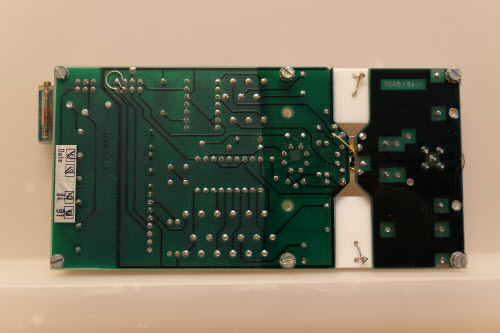 And here is the underside of the plug-in module from the left hand side of the PCB: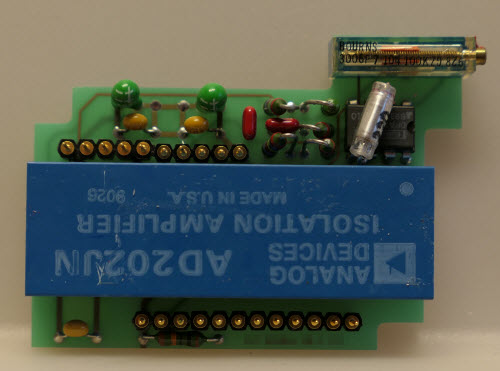 Thanks to Chris for sending in this gorgeous ware. I really appreciate both the aesthetic beauty of this ware, as well as the exotic construction techniques employed.