The Ware for January 2018 is shown below.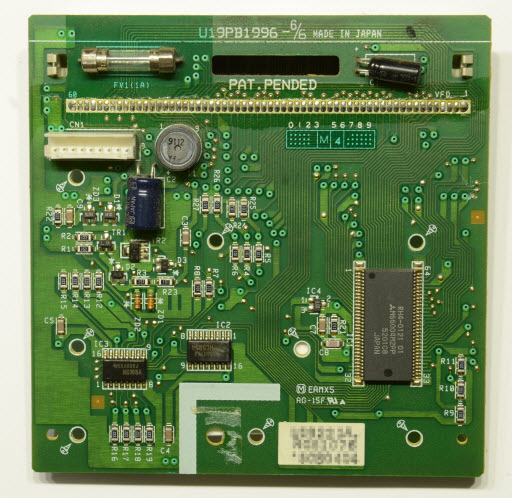 This side of the board might be a little too non-descript to make a solid guess, so if nobody gets it within a couple of weeks, I'll push a picture of the other side.
Thanks to spida for handing me pictures of this well-photographed ware at 34C3!