The ware for this month is shown below: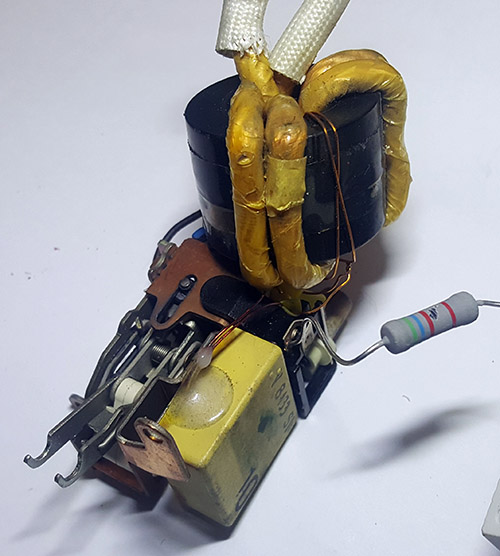 One of the ideas of name that ware is to learn by taking apart everyday objects. This one came across my desk under unfortunate circumstances, which lead to me dissecting it and snapping a couple photos to share!
Also, in the pantheon of wires I have known, the wire below holds a special place: it was literally part of me for several months. In fact, if you look very closely, you can still see bits of me attached to the wire.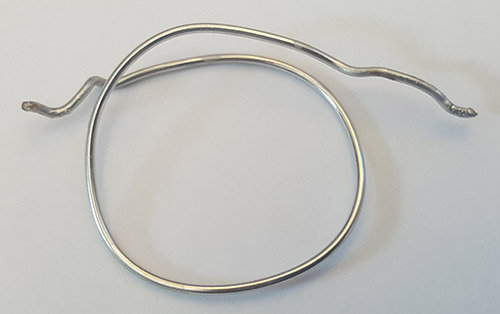 Most interesting is how my body built a custom cable chase for the wire as the bones healed: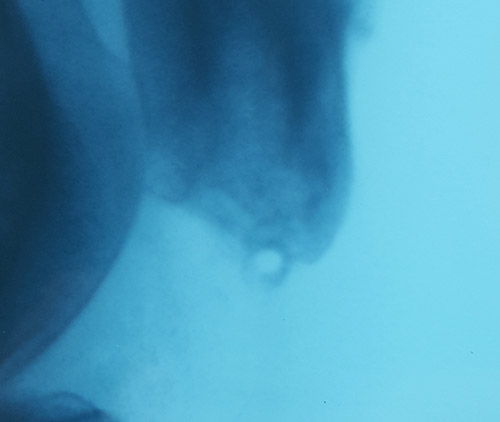 Now if I can only get my robots to learn this trick, it'd save me a lot on zip ties…🤔