The ware for July 2019 is shown below.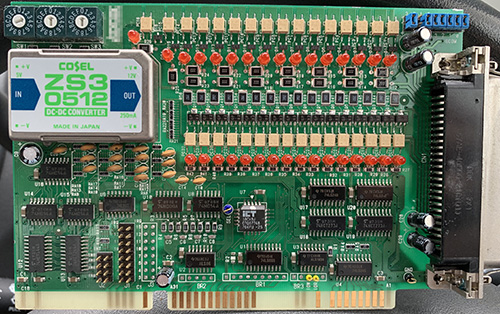 ISA, I say! Back in the day when all it took was a couple 7400 series chips to talk to a computer…now we use a small computer just to properly negotiate power before talking for real over standards like USB-C.
Thanks to Nava for contributing this ware, found at Akihabalast, "Akihabara final waste disposal site!".