The Ware for December 2019 is shown below.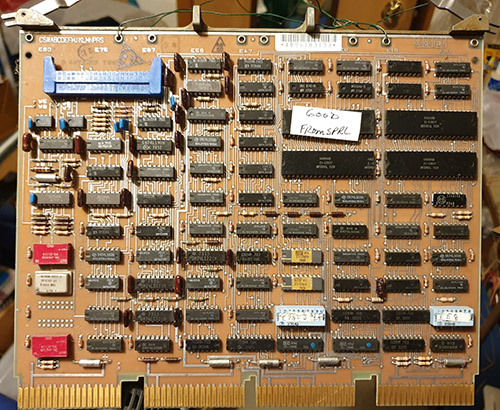 This one should be cakewalk, especially because I left some significant hints visible.
I love the construction of the ceramic decoupling capacitors — they look like modern surface-mount capacitors that have been put into retro glass tubes to give them through-hole legs!