The ware for March 2020 is shown below.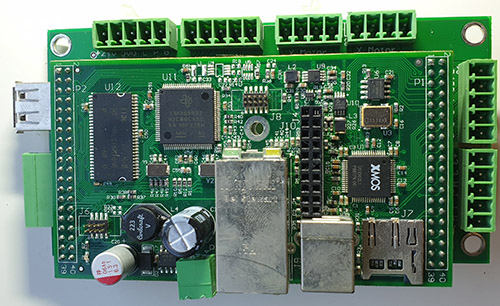 XMOS! There's a chip that brings back some memories.
Fortunately I still have some weird and miscellaneous gear hanging about my lab that I can take apart to keep name that ware going, without having to leave my home. That being said, I am definitely welcoming guest ware submissions! Hope everyone is staying safe and healthy in these strange times.