The Ware for June 2020 is shown below.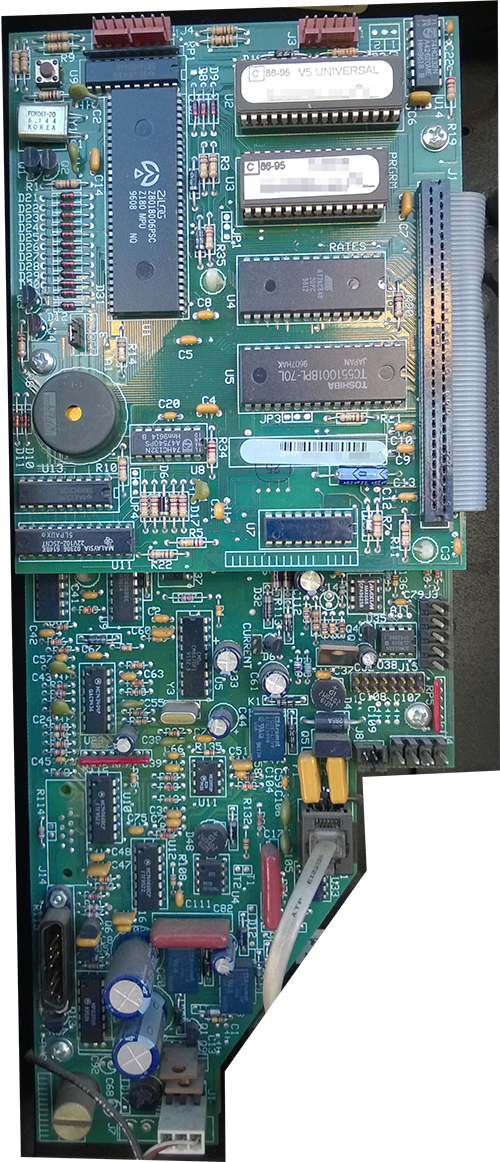 Thanks to Bob Parker for contributing this ware.
And thanks to everyone who has been submitting guest wares. Since March I literally have not moved outside a circle with a 3-km (2-mi) radius, and there's currently no end in sight to that trend. I appreciate the interesting diversity of wares being sent my way, please keep them coming!
On that note, if you have a travel bag of gadgets that has been collecting dust for the past few months, don't forget to check the condition of their batteries; deeply discharged lithium batteries are never a good thing.