The Ware for January 2021 is shown below.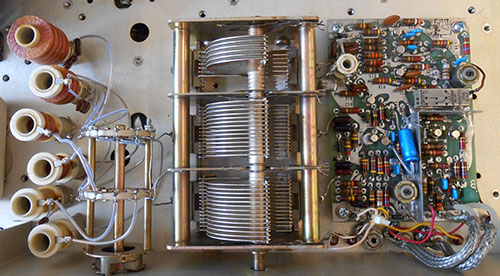 My call for guest wares was answered, and Don Straney has graciously donated a photoset of various wares that I'll be pulling from over the coming months.
I thought we'd get warmed up with one of the more vintage, easier-to-guess items from the collection, shown above, and then move to some more challenging items over the coming months!