The Ware for September 2021 is shown below.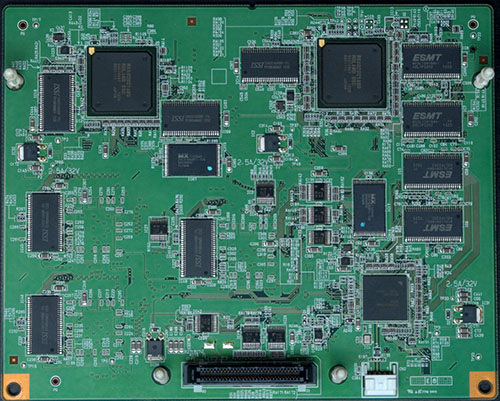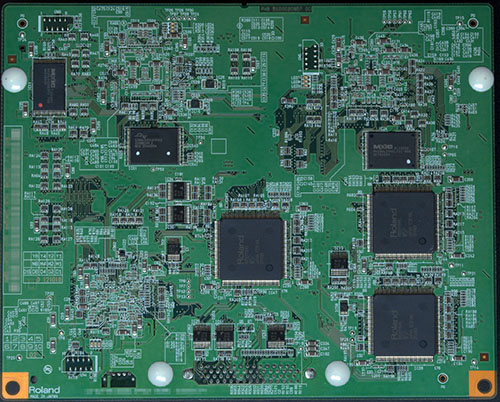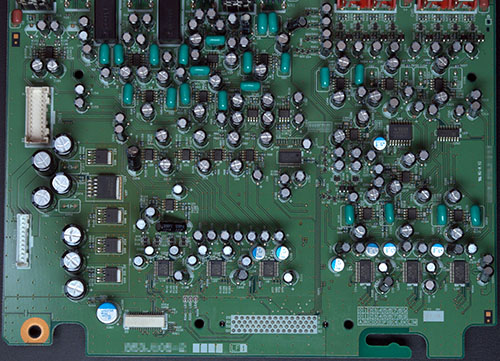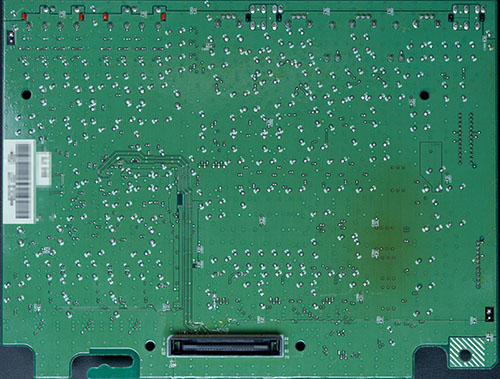 This ware was kindly contributed by @marcan42. I'm really impressed at the quality of the camera work for the wares!
These are just a subset of the boards from the ware, but I suspect it's more than enough to get a positive ID. The digital board is a bit more telling, but I find a well-designed analog board to be too attractive to pass up posting. I also love the slightly browned regions evidencing the hard life that the linear regulators experienced, filtering out all that power supply junk to create a clean, smooth power rail suitable for audio. If nobody can figure this out, there's another board I'll add to the set which might be helpful.
Bonus points to anyone who can come up with a good theory for the ~3mm 45-degree angle cutouts sprinkled around the digital board's power plane pours. I can't come up with any consistent rhyme or reason for them to be there, so maybe the engineer was just going for style points? Nothing wrong with going for style, but perhaps I missed the memo on some sort of black magic with respect to detuning resonances in power planes, or something like that.
Update Oct 7
It's been interesting to see where the guesses are going, but unfortunately nobody is getting close. So, here's another important board from the ware: