The Ware for March 2022 is shown below.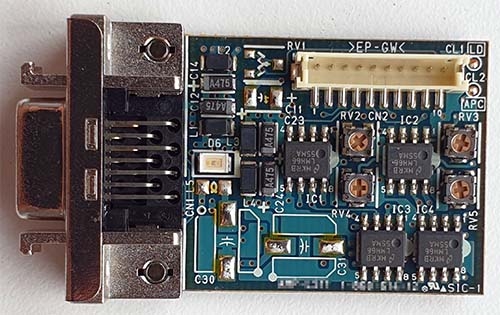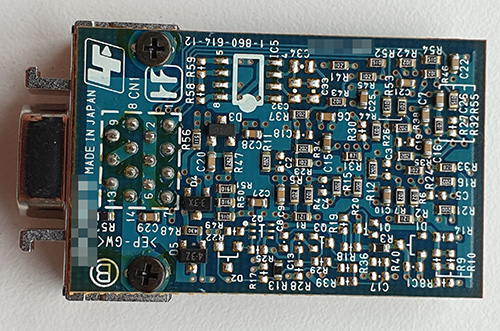 This is arguably only "half" of the ware, and the much less interesting half at that. If folks struggle to guess the entire function, I'll edit this post to include an image of the other half of the ware, which will probably end up being a dead give-away.
Either way, I'll eventually update this post to show the whole ware, because it's a pretty interesting little device.
Edit— Eben Olson got about as close as anyone can get on the ware without showing the other half! So, I'll reveal it now. I think in practice nobody could guess the exact model number since this this specific unit has been EOL for a while. Pretty fascinating bit of optics, I'll have to say; there's a lot of art in this device.
I'm guessing this is the sort of thing I couldn't buy new in Asia right now without filling out a bunch of export control forms, given the harassment I've experienced trying to acquire other advanced test and measurement equipment lately. It's exactly the type of technology that would be strategic to control in a trade war: it's essential in the construction of semiconductor fab equipment, plus I wouldn't be surprised if there was only one or two sources capable of producing a laser scale of this quality, compactness, and clean room-readiness.