The Ware for September 2022 is shown below.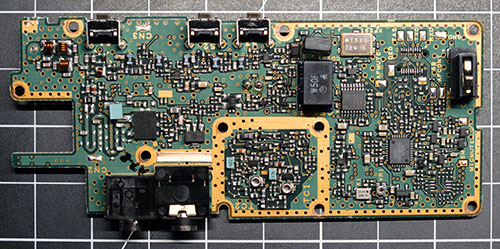 I like the extra effort that went into the mounting of the elements on the right hand side of the lower photo. There's a lot of cheaper ways this could have been done that involve some compromises, but this is probably one of the more robust yet repairable ways to do it that might also shave a couple mm off the final product's thickness at the same time.
Thanks again to jackw01 for contributing these wonderfully photographed wares!