The ware for April 2023 is an X-rite DTP22 spectrophotometer. This one almost made it through the month without being guessed, but congrats to cpresser for figuring it out in the last week! email me for your prize.
Here's some more context images of the ware. The colored filter disk is quite pretty, but if I had included it in the original photoset the function of the ware would have been a bit too … transparent.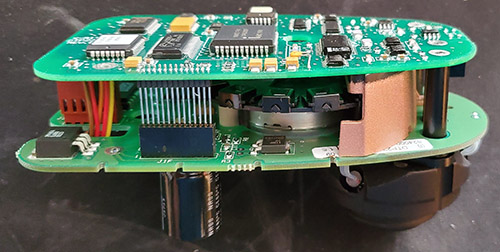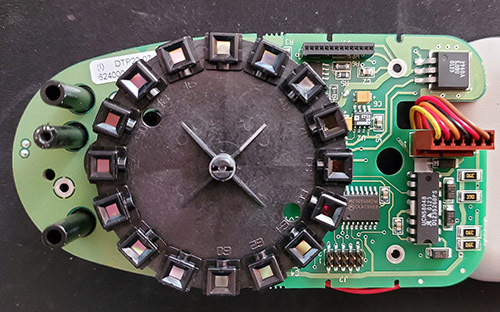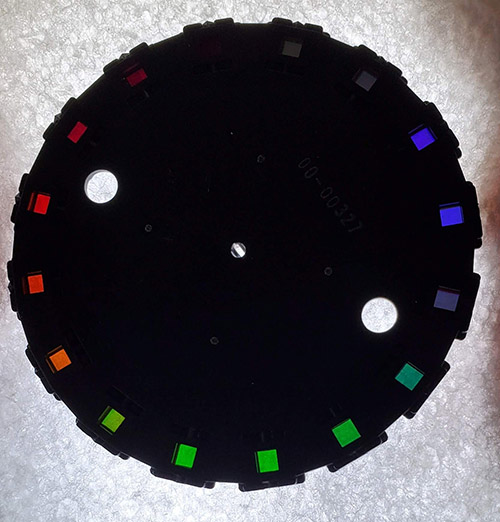 Thanks again to artemb for contributing such an interesting ware!