The Ware for June 2019 is shown below.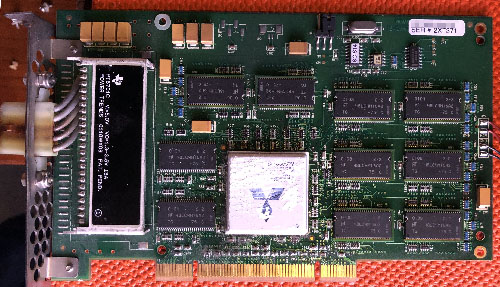 I found this particular detail to be entertaining: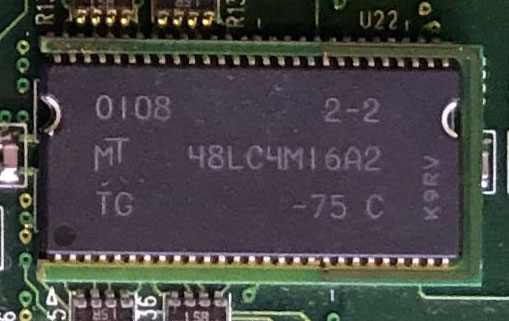 Some of the RAM chips have this tiny, thin PCB wrapping around three sides. That must have been a fun assembly process to develop and debug.
Thanks again to Patricio Worthalter for contributing this ware!