The Ware for February 2021 is shown below.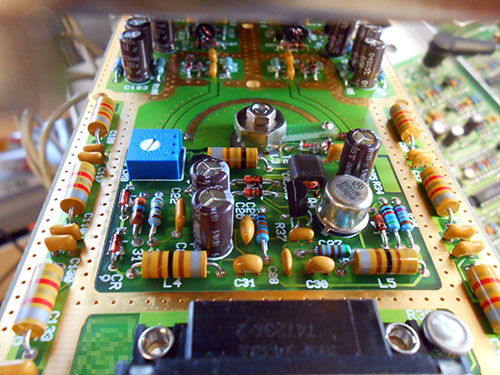 This one's a bit tougher, since it's just a small section of the complete circuit board; but I think there's enough visible to have a stab at what the core function might be of the circuits highlighted here! Should be an interesting stumper.
Thanks again to Don Straney for contributing these wonderful wares!