The ware for March 2021 is shown below.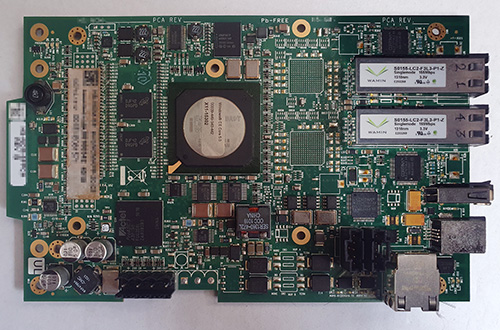 This is an interesting ware that made its way to my inbox via a person who wishes to be credited as simply "Lih".
I definitely had a bit of trouble guessing its purpose, but certain strange things started to make more sense once I found out. I wonder how quickly others will pick up on the oddities, and piece it together!