The Ware for December 2022 is shown below.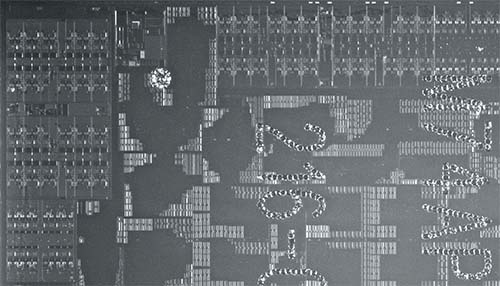 Turning this into a suitable Name that Ware-style entry was a bit tough, but I think maybe I hit a balance between leaving enough clues, and giving it away. We'll see shortly!
I have a lot more to say about this ware: I will give proper attribution once the ware has been guessed (or the end of the month, whichever is sooner); but let's just say I was incredibly pleased to find such detailed images in the public domain.